GIM c.o.r.e. – The Power of Corporate Culture!
We help you to measure and understand your corporate culture. Our experts will be happy to advise you on your individual questions. Just get in touch with us!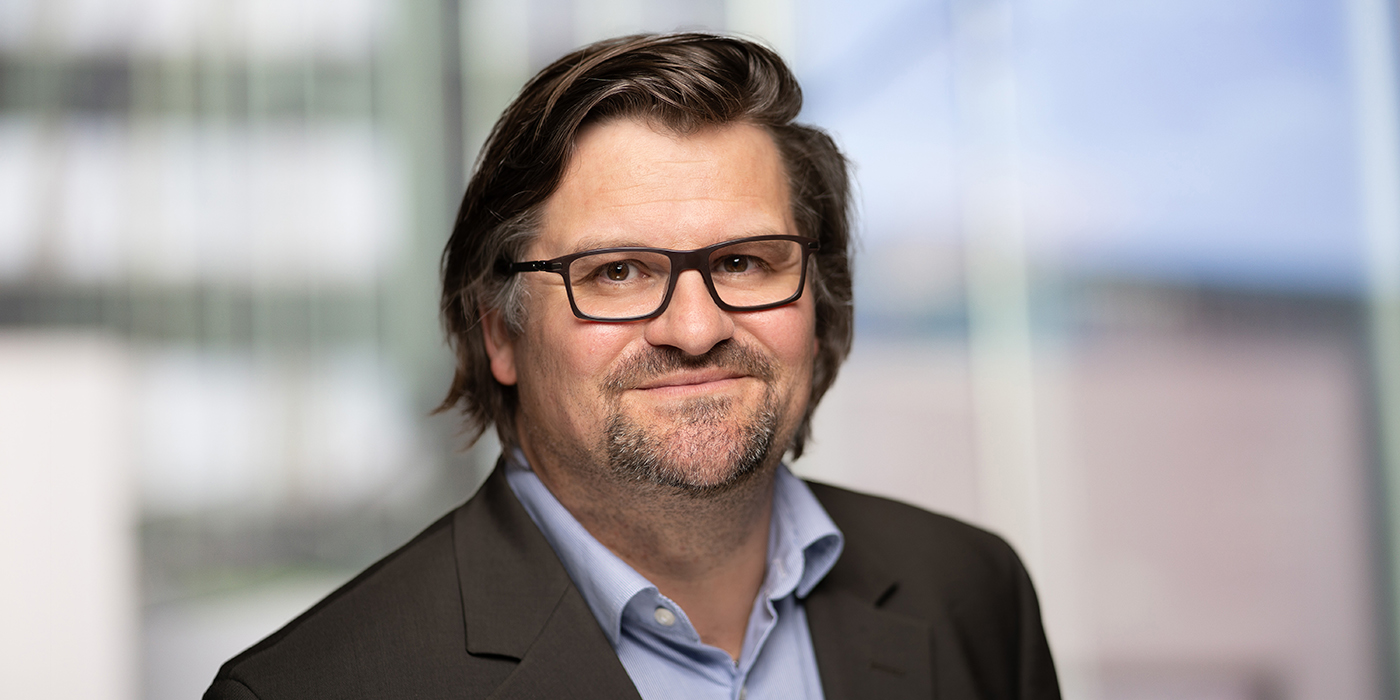 j.munkes@g-i-m.com
Telephone +49 (0)6221 8328 34
Dr. Jörg Munkes has been working at GIM since 2003 and joined the management team in 2019, where he is responsible for the HR department. At GIM c.o.r.e. he combines his knowledge of organisational psychology with his research passion for target groups, brands and values. He holds a doctorate in social and personality psychology.