Our offerings for your Corporate Culture Insights
When it comes to your corporate culture, it's not about good or bad, it's about coherent or not. We help you to get to know your corporate culture from the perspective of your employees. GIM c.o.r.e. can also support you in further developing your corporate culture – taking into account all stakeholders.
As an HR executive or member of the management, we offer you more than classic employee surveys or Employee Experience (EX): we offer solutions that help you with strategic employee management and retention.
We work for almost all sectors (B2B and B2C) and offer you customised and individual solutions based on our "Corporate Culture Check" and "Corporate Culture Development" modules – tailored to your needs.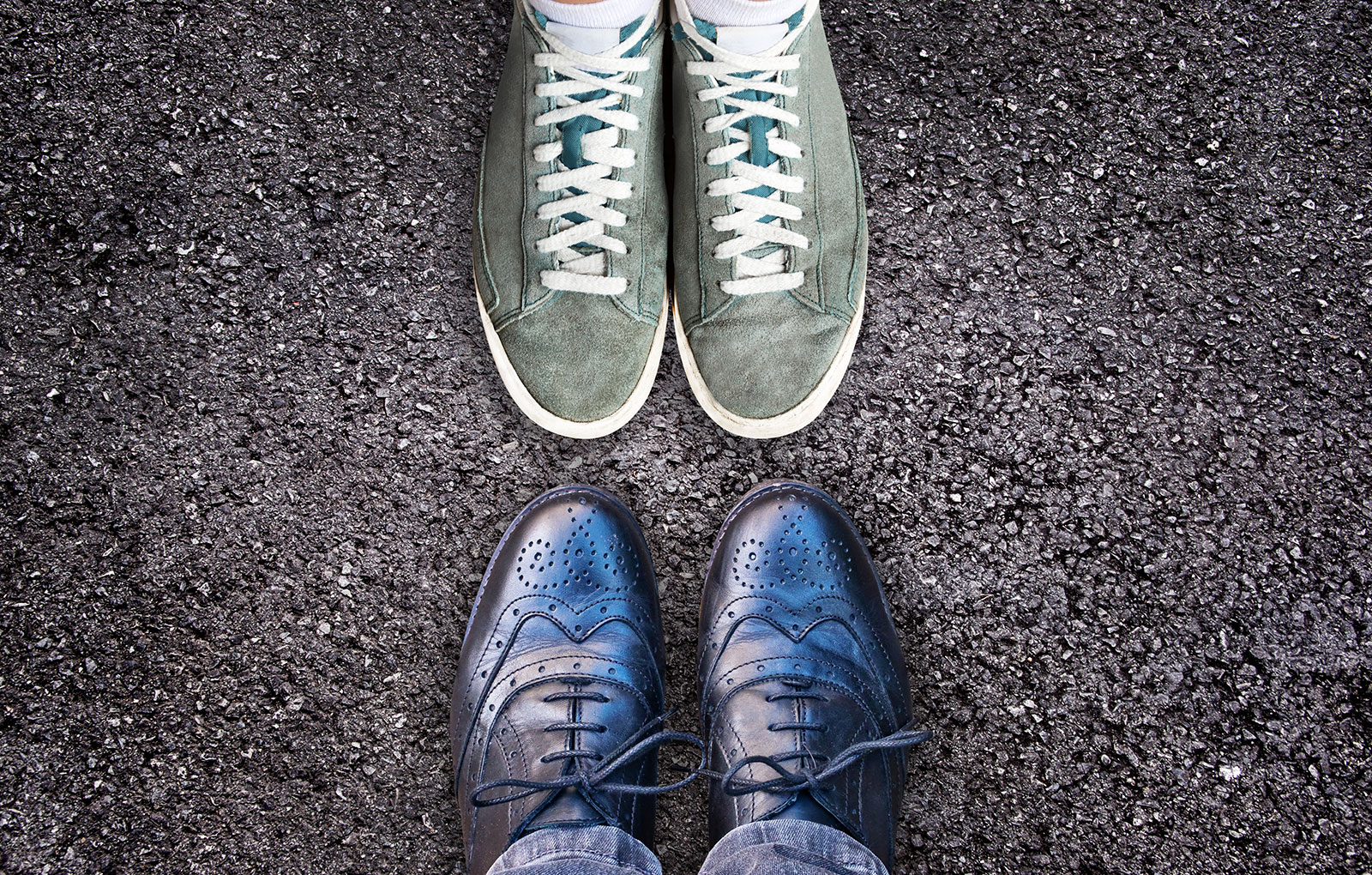 We measure the pulse of your corporate culture!

GIM c.o.r.e. makes corporate culture measurable and thus ultimately experienceable.
Our Corporate Culture Check offers you:
Your questions: How is our current corporate culture perceived? How are goals and values understood by employees?
Objective: Current perception of the corporate culture by your employees.
Our procedure: Standardised online interviews among your employees.
Your benefits: You see your company through the eyes of your employees and can benchmark yourself against other organisations.
Costs: from € 3.900
Corporate Culture Development
We accompany you in the development of your corporate culture!
Culture is not created at the drawing board, but must be developed with all relevant stakeholders.
Our Corporate Culture Development offers you:
Your questions: How do customers, employees and other relevant stakeholders perceive our corporate culture? What do we stand for?
Objective: Development of the corporate culture involving all stakeholders (management, employees and customers).
Our approach: Online interviews and personal explorative interviews with selected stakeholders.
Your benefits: 360° view of your company as a starting point for the further development of your corporate culture and market positioning
Costs: from € 15.000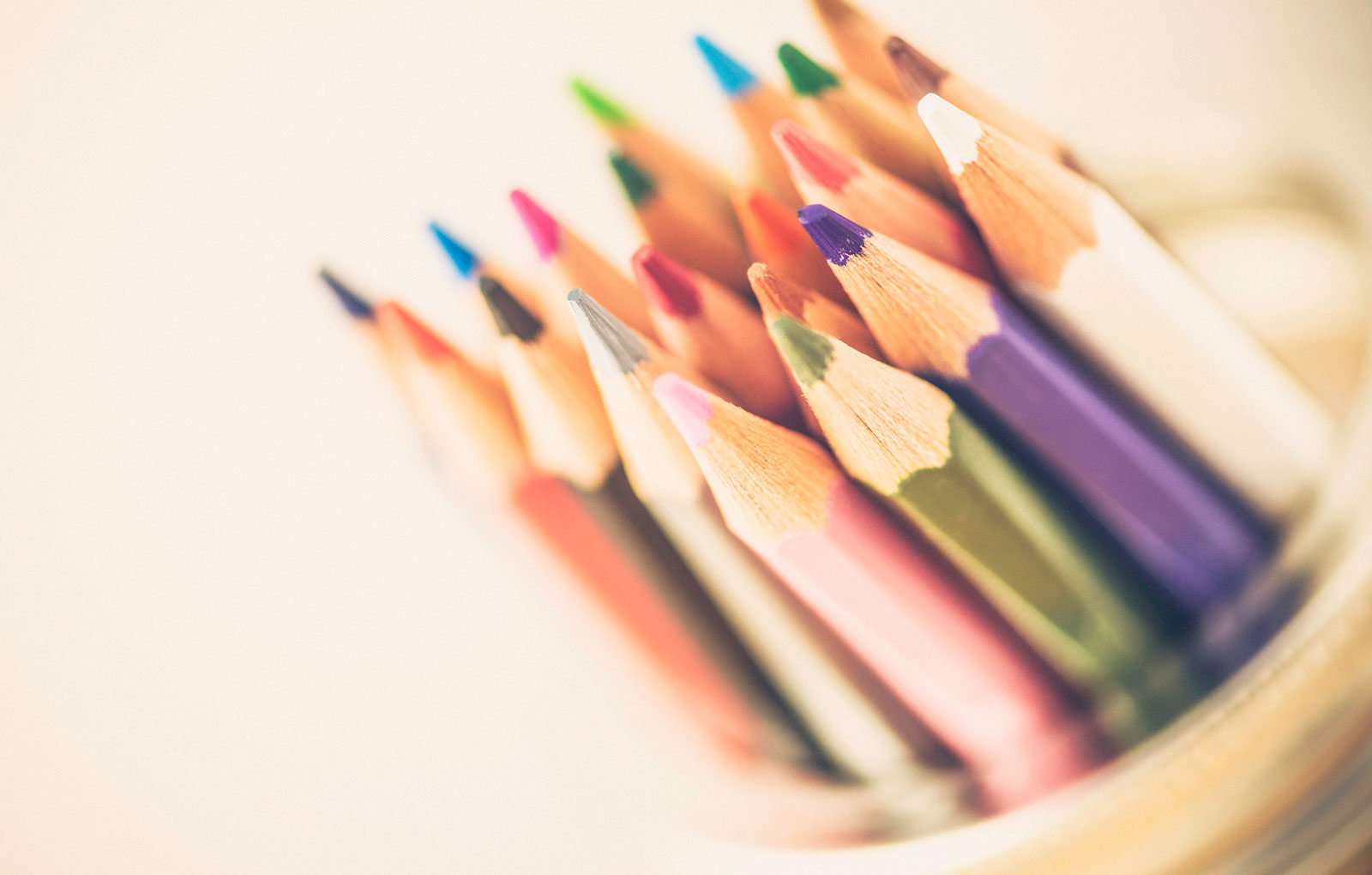 We are not alone:
GIM Network
We operate within a diverse network of expertise, with services such as GIM foresight and GIM consult.
If you want to understand what the New Work will look like in 2030, then our colleagues from GIM foresight come on board: they focus on the change in values in society and in the world of work.
If you want to put your customers at the centre of everything you do, GIM consult will help you to consistently align your company with your customers – in accordance with your values and culture.
What else is important, but not taken for granted
Data security is our top priority. Our servers are located in the EU and we operate 100% compliant with the General Data Protection Regulation (GDPR). Our legal counsel takes care of the regulatory aspects of a survey.