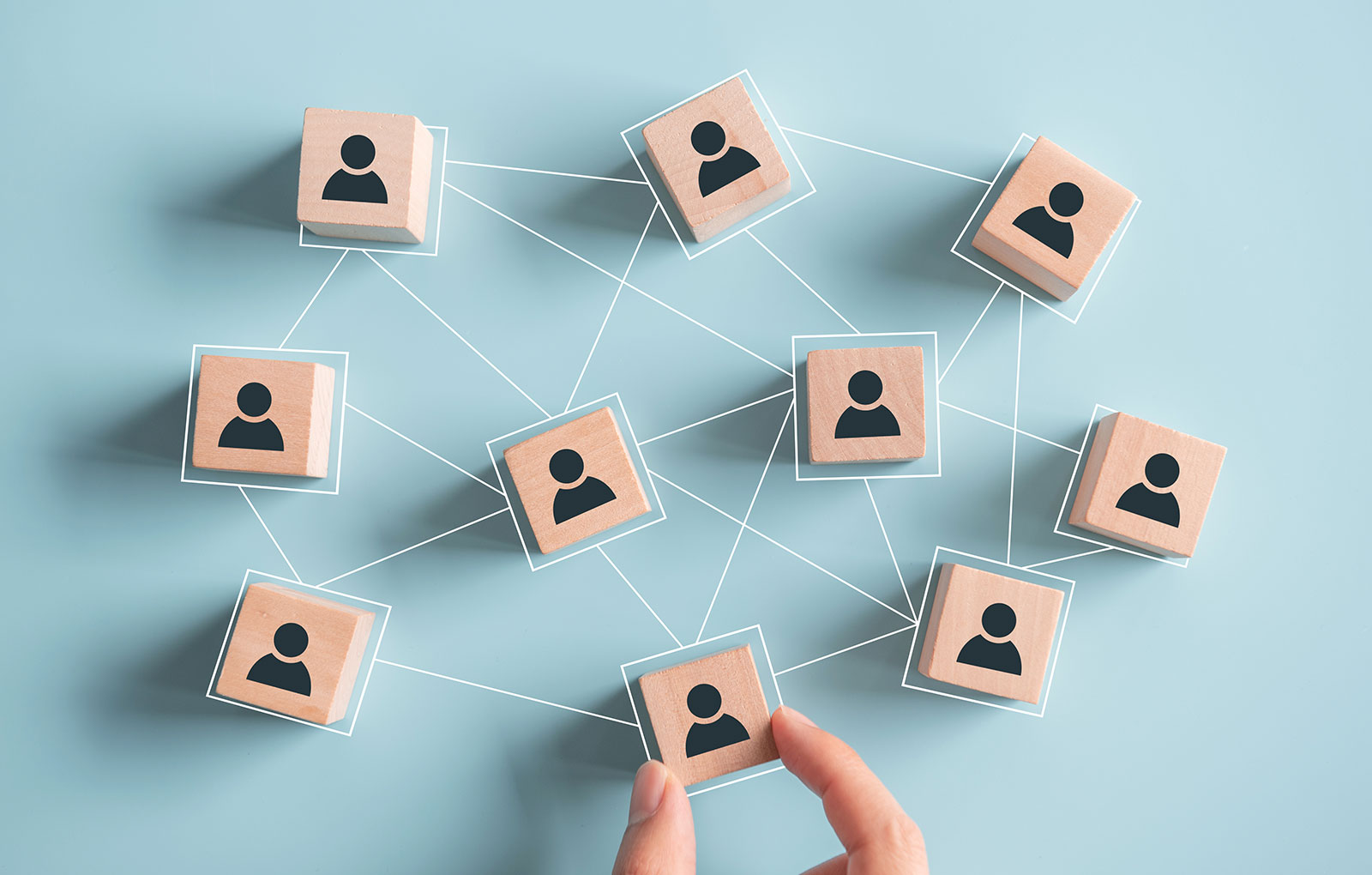 Culture is the core. Corporate Culture as foundation!
For over 30 years, we have been conducting research on and with people and brands. In the area of Employee Experience, GIM c.o.r.e. combines this expertise with our knowledge of organisations and companies from our daily work.
"C.o.r.e." stands for our central topics: Corporate Culture, Organisation, Reputation and of course Employees.
We see the corporate culture as the foundation – everything is derived from it: the reputation, the perception of the company on the market and the interaction with customers.
Central aspects of Corporate Culture
The basis for understanding people and companies alike are their values and goals. Corporate values and the Employer Value Proposition (EVP) are the central aspects of corporate culture – and reputation is the result.
Values stand for the goals on which a company bases its actions. Profit is not a goal but a result of entrepreneurial action.

Employer Value Proposition refers to the actual and experienced value proposition that an employer makes to its employees.

Reputation refers to the symbolic capital of a company. It results from the global evaluation of a company by its stakeholders.
In turn, the company's behaviour towards its employees is derived from the culture. It also determines how the company is perceived on the market and how employees interact with customers.
Those who know their culture and live it coherently can better retain employees and act more successfully in the market.